---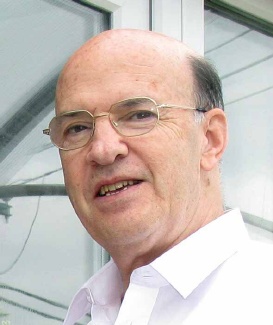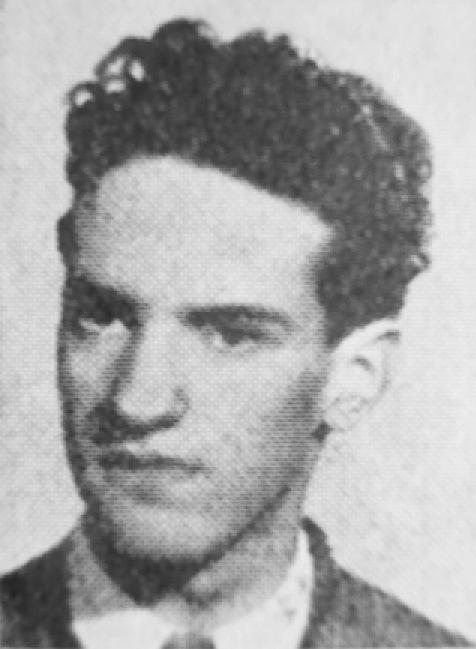 Miklós Simonovits today and many years ago (1960?) (The picture on the right is from Középiskolai Matematikai Lapok!)

---
---
Main fields of interest
Extremal Graph Theory
Theoretical Computer Science
Random Graphs
---
This page is "always under construction"
---
My Jinan lectures (A)
May 30, 2018
Aktuális: Prof. Vámos Péter (Exeter) előadása,
2018. jan. 14. A film megtalálható a youtube-on, ha Mediaval Helpdesk-re keresünk rá. De magadtam alább egy közvetlen link-et is. Ezt -- ahogyan a lapozós előadásokat--- full-screen-ben érdemes nézni, (letöltés után?) Ezt a bejegyzést kb 2 hétig hagyom kint. (SM)
---
---
Nice mathematical pictures
Oktatáshoz, magyarul (az ékezeteket lazán veszem)
---
Matematikusok és matematika, (előadás)
Mit tanítsunk a középiskolában? (egy régebbi, idekapcsolodó előadásom)
Matematikusok és matematika, egy algoritmus, (illusztráció)
---
Számítástechnika és matematika I
Anyagok Fried Katalin és Simonovits Miklós könyvéhez
---
Számítástechnika és matematika II
---
---
My IPAM notes, 2009
---
---
Some publications:
---

Some further preprints

[Click Here]

---

Some of my lectures, conference lectures, ...

Occasionally pdf files without pause

---

Moscow Lectures, 2015

Not quite finalized

---

Some of my university lectures / or lectures at the Institute

---

Simonovits Miklós : Polya-Szego feladatmegoldó szeminárium, 2008-09, pdf

Györi Ervin - Simonovits Miklós : Extremalis gráfelmélet, 2006

---

Tovabbi szeminariumi anyagok
Anyagok Szemeredi Endre eloadas-sorozatahoz
Mentegetozes: Azert nem magukat az anyagokat teszem ki, mert talan ahhoz nincs jogom.
Megjegyzesek

Irodalom a Szemeredi lemmahoz

---

Előadásom Tusnádynál: Regularitási Lemma, 2007 Emlékeztető, csiszolatlan, átmenetileg van csak kirakva! Ha kérdésed van: miki@renyi.hu

---

On Paul Erdos



---
Further Items
Obituaries on Paul Erdős (1913-1996) from the homepage of Peter Komjath Peter
Paul Erdös and his mathematics. Papers from the International Conference held in memory of Paul Erdös in Budapest, July 4--11, 1999. Edited by A. Sali, M. Simonovits and V. T. Sós. János Bolyai Mathematical Society, Budapest, 1999. xii+280 pp. ISBN: 963-8022-93-0 00B30 (05-06)
Zentralblatt On Erdos
On Hajnal
Hazai Konyvek-1
Hazai Konyvek-2
Hazai Konyvek-3
Some important links
Combinatorica (An International Journal on combinatorics, graph theory and algorithms)

---
Address: Alfréd Rényi Institute of Mathematics,          Hungarian Academy of Sciences
         H-1053 Budapest, Reáltanoda u. 13-15.
         H-1364 Budapest, P. O. Box: 127
Phone:   (36-1) = Hungary, Budapest
         4838-302 (Secretariat)
         4838-300 (central switchboard)
         4838-312 (my office)
Fax:     (36-1) 483-8333
e-mail:miki@renyi.hu

?